Arrangements, original works, editions. Enjoy browsing through the pages like the little mole down below!
>download free example scores here<
---
                                                               to the music
---
latest items:
06-21-2019
Simon Mayr: Goria Patri for horn, soprano and organ
06-15-2019
Carl Oestreich: Adagio
06-15-2019
C.A. Mangold: String quartet no.2
05-27-2019
Carl Oestreich: Quintet in F
05-24-2019
Carl Oestreich: Quintet
05-24-2019
Carl Oestreich: Sextet
05-22-2019
Ecce Sacerdos Magnus for 8 horns and organ
04-29-2019
Album for horn and piano
04-26-2019
Bruckner Antiphon for brass ensemble
04-26-2019
3 Arias for voice and 4 horns
03-10-2019
Adagio and Polonaise for horn and orchestra
03-07-2019
Rondoletto for horn and orchestra
02-26-2019
Album for horn quartet no. III
02-25-2019
Potpourri for 2 horns and orchestra
---
Edition Maulwurf: On tour!
click here to the view the gallery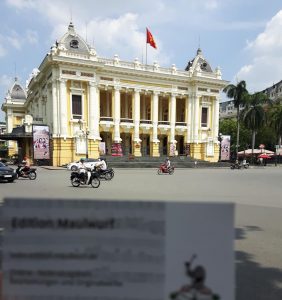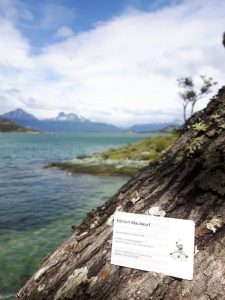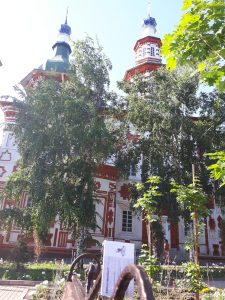 ---