Edition Maulwurf basicly provides sheet music of arrangements for various wind and brass ensembles, but also some authentic works. For each piece you can view the title page and selected pages of the score, in some cases there also are audio samples. Further informations regarding playing time, instrumentation and movements can be found for every item.
Enjoy browsing through the pages like the little mole down below!
>download free example scores here<
---
Edition Maulwurf: On tour!
click here to the view the gallery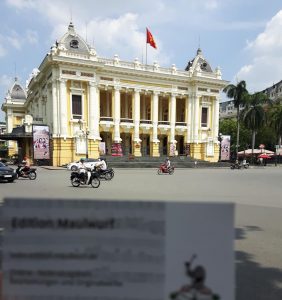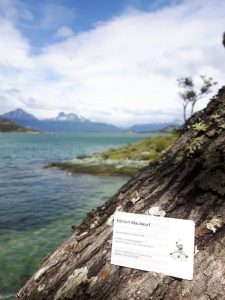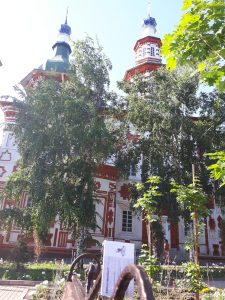 ---
                                                               to the music
---
latest items:
03-10-2019
Adagio and Polonaise for horn and orchestra
03-07-2019
Rondoletto for horn and orchestra
02-26-2019
Album for horn quartet no. III
02-25-2019
Potpourri for 2 horns and orchestra
01-30-2019
Schubert Rosamunde for nonet
01-23-2019
Ave Verum Corpus for nonet
01-22-2019
Hunting Songs for horn quartet
01-14-2019
Tschaikovsky Symphony 5, II for horn ensemble
---