Arrangements, original works, editions. Enjoy browsing through the pages like the little mole down below!
Did you know: the mole is the animal of the year 2020!
read more here…
only this year: Playbook for horn solo 10% off
---
Playbook for the young French horn student
more information and order
---
>download free example scores here<
---
latest items:

05-28-2020
Light Cavalry ouverture for 8 horns
05-25-2020
Playbook IV for horn quartet
05-06-2020
J. Offenbach: Galop infernal for 5 horns
05-05-2020
Pergolesi Suite for 6 horns
04-29-2020
J.C.F. Bach: Sonata in A
04-28-2020
J. Fučík: Uncle Teddy for brass quintet
04-27-2020
J.F. Gräfe: March in e-flat
03-23-2020
Strauss Kriegsmarsch for nonet
03-21-2020
Vivaldi Concerto in d for horn quartet
03-19-2020
Playbook for horn solo
03-06-2020
E.C.Ruiz: ¡Churumbelerías! for 10 horns
02-25-2020
Chopin Raindrops Prelude for 8 horns
02-14-2020
Also Sprach Dr. Strauss, medley for large horn ensemble
02-05-2020
Bach Passcaglia for 10 brass instruments
01-20-2020
R. Strauss: The Kings March for 10 brass instruments
---
Edition Maulwurf: On tour!
click here to the view the gallery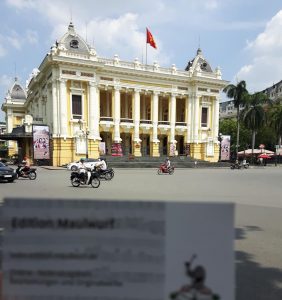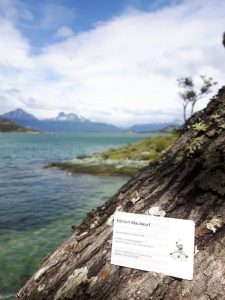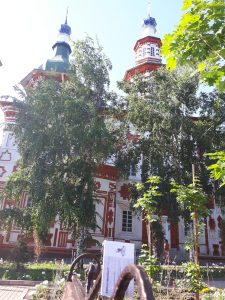 ---