Arrangements, original works, editions. Enjoy browsing through the pages like the little mole down below!
Did you know: the mole is the animal of the year 2020!
read more here…
---
Playbook for the young French horn student
more information and order
---
>download free example scores here<
---
latest items:
02-14-2020
Also Sprach Dr. Strauss, medley for large horn ensemble
02-05-2020
Bach Passcaglia for 10 brass instruments
01-20-2020
R. Strauss: The Kings March for 10 brass instruments
01-15-2020
Bach: Praeludium & Fuge c-minor for brass septet
01-08-2020
R. Strauss: Wiener Philharmoniker Fanfare for 10 horns
01-05-2020
R.Strauss: Festlicher Einzug for 10 horns
12-13-2019
A. Rosetti: septet
11-30-2019
Saint-Saëns menuet for string quartet
11-20-2019
Verdi Brindisi for nonet
11-14-2019
Beethoven piano concerto no.5 3rd mvt. for wind band
---
Edition Maulwurf: On tour!
click here to the view the gallery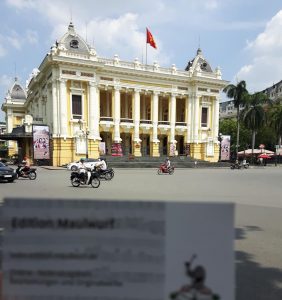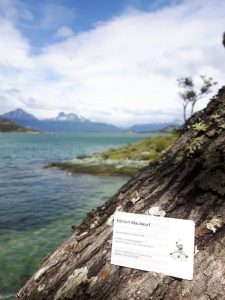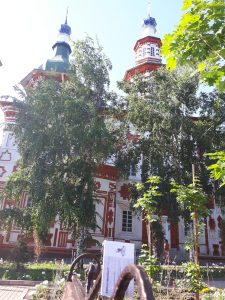 ---